A piece of Tuscany just for you.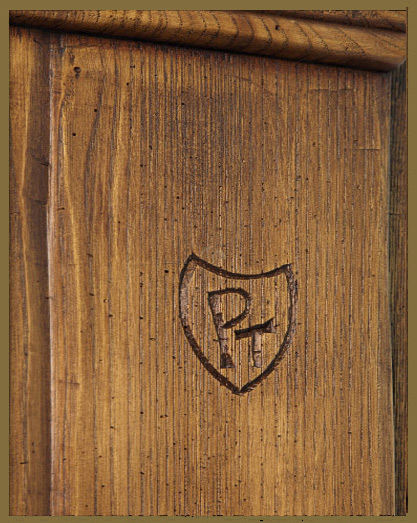 The PT initials are a guarantee of superior Tuscan craftsmanship
Each piece of furniture from our Tuscany Jewel, Antiche Dimore and Guinigi collections is guaranteed by the designer's own very signature, TARPAC's creator and founder, Tarcisio Pacini. To underline our attention to every detail, our logo is hand-carved on every single piece. We have named each one of our creations after Tuscan characters of the time, all of whom have a link with the art and culture of our land: Tuscany.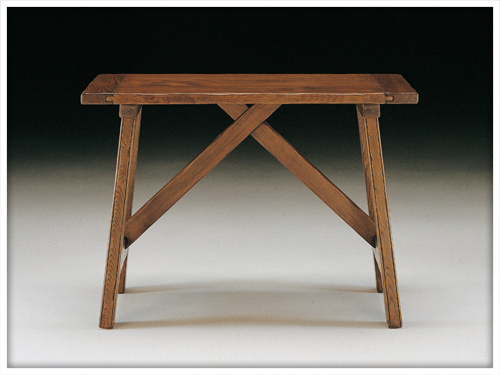 Small table

length: 112 cm
width: 60 cm
height: 78 cm
cod. 00001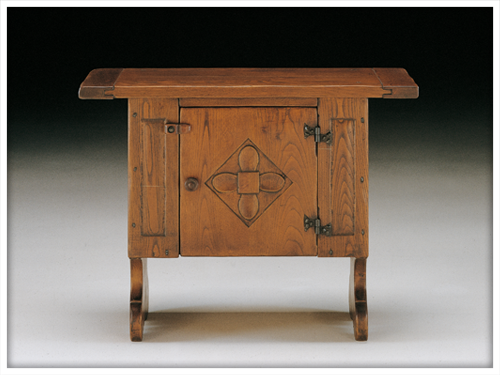 Small cabinet

length: 95 cm
width: 40 cm
height: 74 cm
cod. 00002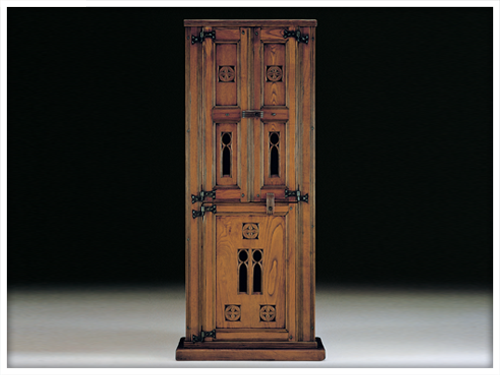 Cabinet

length: 80 cm
width: 38 cm
height: 184 cm
cod. 00003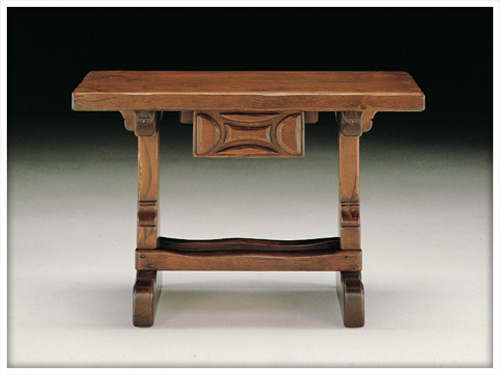 Table | Secrétaire

length: 110 cm
width: 58 cm
height: 78 cm
cod. 00004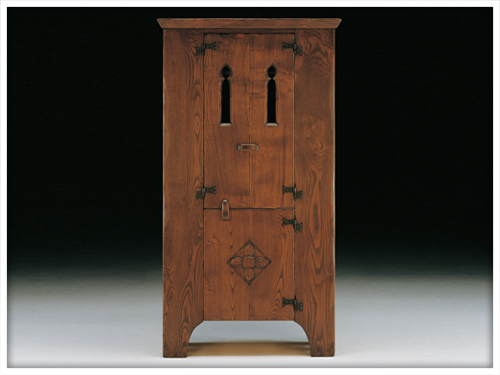 Cabinet

length: 104 cm
width: 36 cm
height: 190 cm
cod. 00005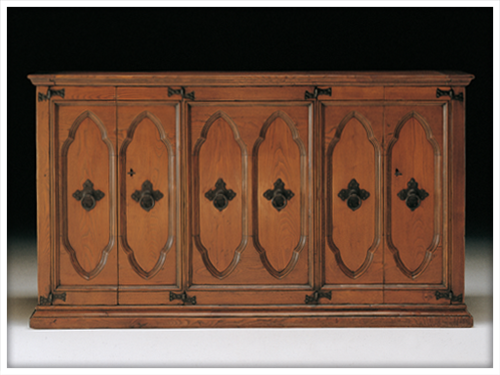 Sideboard

length: 220 cm
width: 52 cm
height: 124 cm
cod. 00006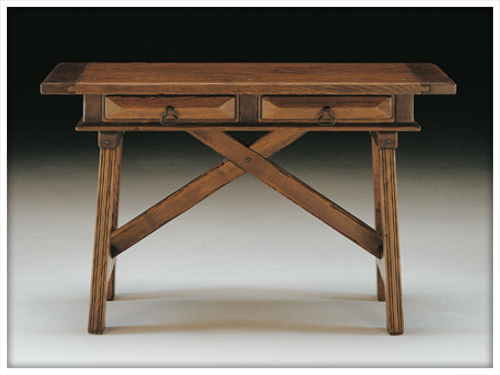 Table | Secrétaire

length: 127 cm
width: 55 cm
height: 74 cm
cod. 00007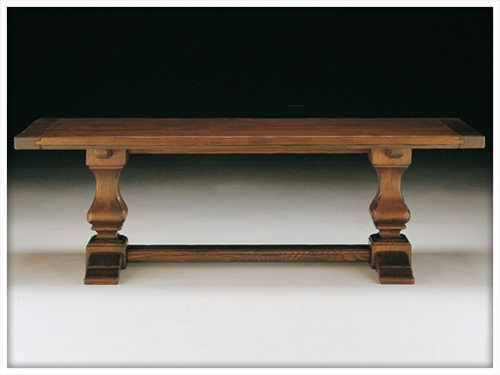 Convent table

length: 250 cm
width: 85 cm
height: 78 cm
cod. 00008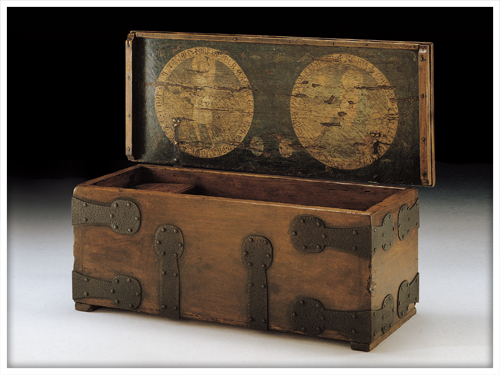 Chest with painting

length: 173 cm
width: 72 cm
height: 68 cm
cod. 00009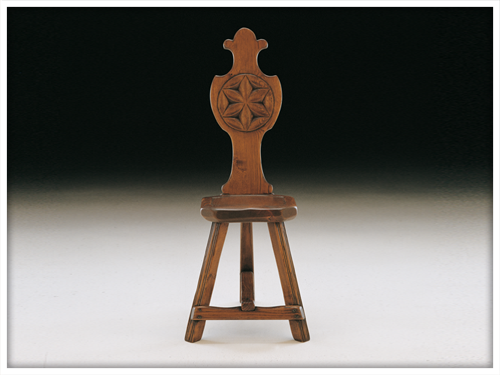 Stool

length: 46 cm
width: 58 cm
height: 110 cm
cod. 00010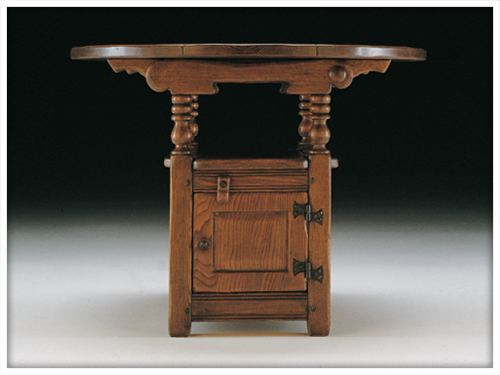 Table-bench

length: 100 cm
width: 66 cm
height: 140 cm
cod. 00011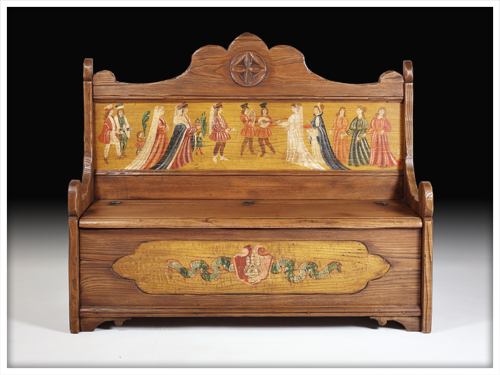 Painted ches

length: 141 cm
width: 46 cm
height: 118 cm
cod. 00012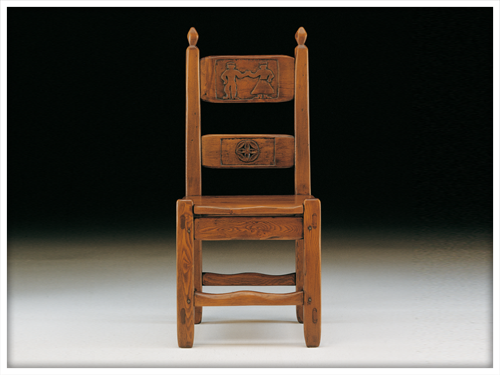 Carved chair

length: 50 cm
width: 50 cm
height: 110 cm
cod. 00013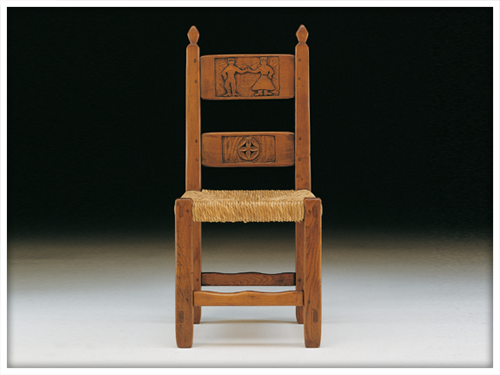 Carved chair

length: 50 cm
width: 50 cm
height: 110 cm
cod. 00014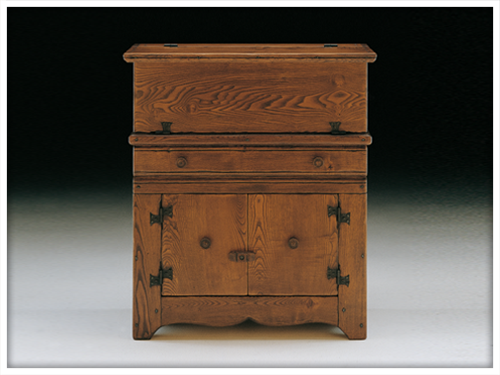 Kneading-trough

length: 108 cm
width: 47 cm
height: 124 cm
cod. 00015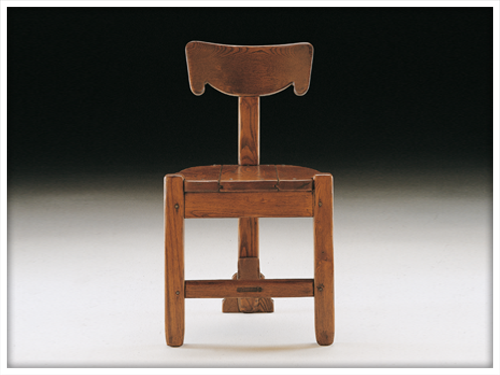 Tripod chair

length: 50 cm
width: 50 cm
height: 85 cm
cod. 00016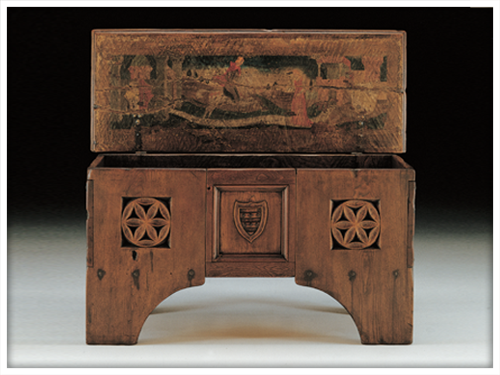 Large chest

length: 149 cm
width: 58 cm
height: 79 cm
cod. 00017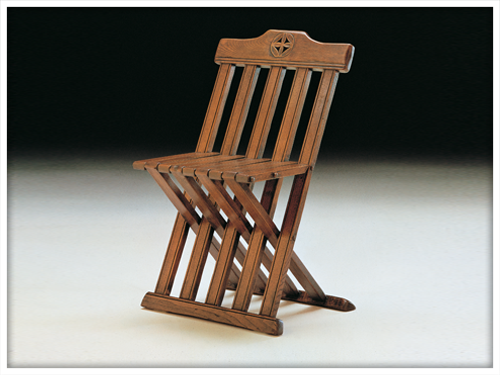 Folding chair

length: 45 cm
width: 54 cm
height: 90 cm
cod. 00018