From my hands… my mind… and my heart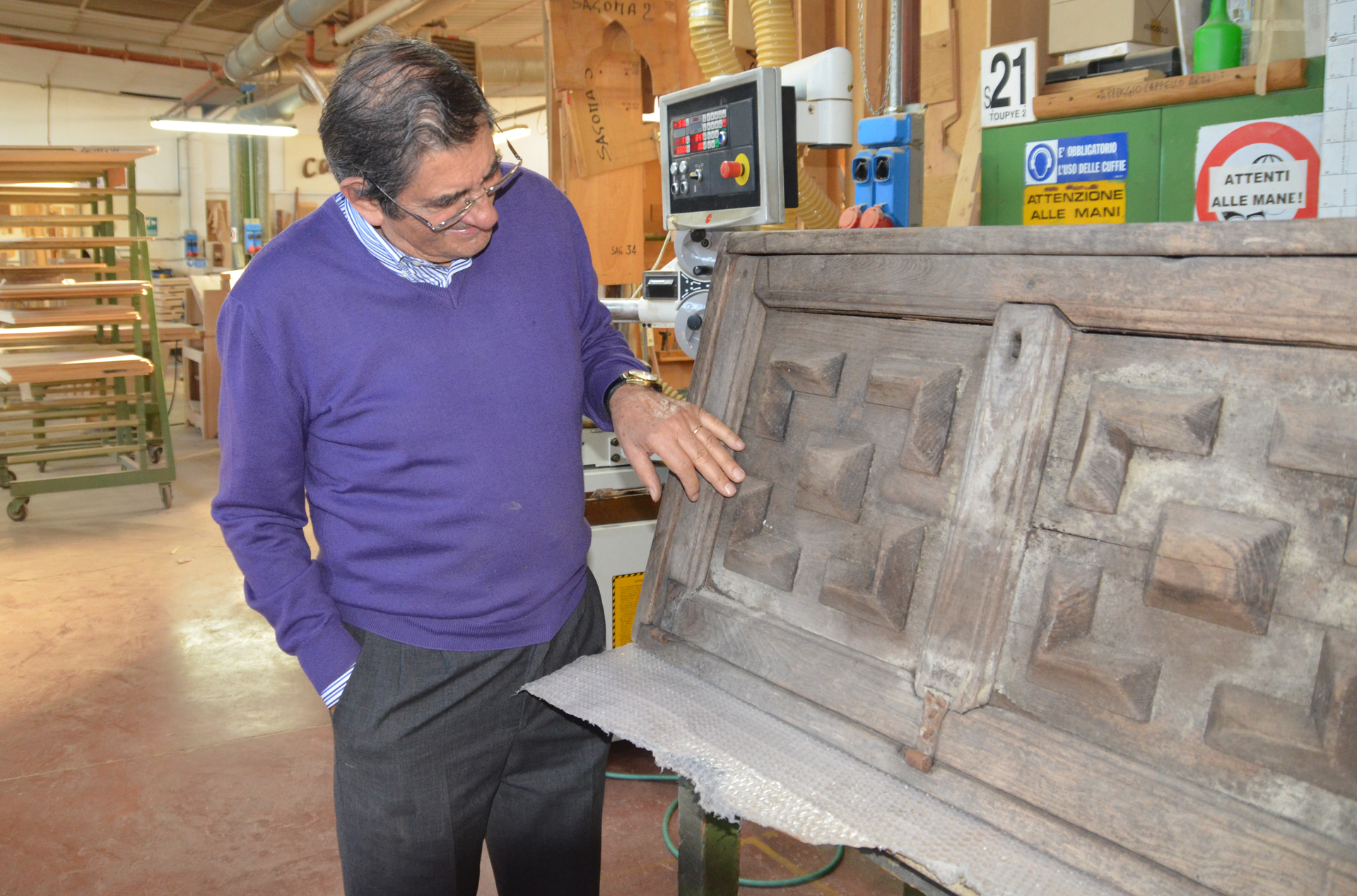 After having attended Lucca's schools for master craftsmen, I built my first piece of furniture at the age of sixteen.



I started my first business in 1953 in Verciano, province of Lucca, making classic style furniture. After a short time, however, I realized that industrialization was jeopardizing my work. Propelled by my thirst for knowledge, something which has accompanied me all my life, I started researching art and history.
While wandering around museums I was fascinated by Tuscan objects dating back to the Middle Ages and the Renaissance, charmed by their simple and noble proportions. I saw disappearing values and a great richness that could appeal to a refined and modern audience. Helped greatly by my simple and humble farming background, I managed to interpret the culture of that far away time, and I drew a few pieces.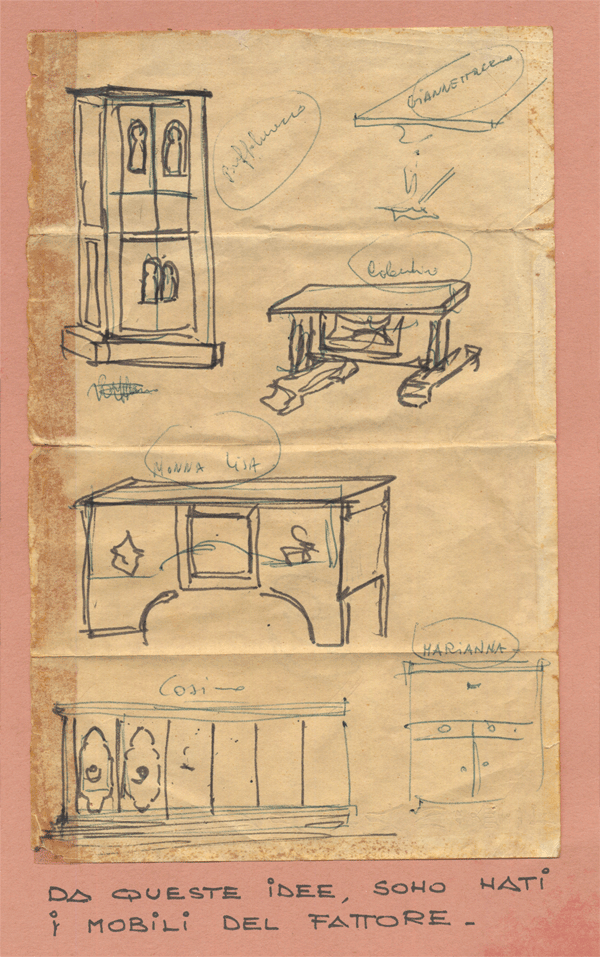 From my hands…from my mind and from my heart the first jewels of Tarpac's collections were born.
I fell in love with them…
I used to caress them, and every day that passed by they looked more and more beautiful to me. Finally I had found a type of furniture which, due to the exclusive modelling, the wood that was used, the accessories and the hand-finishing, transcended fashions and became increasingly valuable over time.
It was 1960.

Today, more than fifty years later, our philosophy at TARPAC remains the same. Each and every piece of furniture in our collections and our exclusive furnishings are closely followed by me, my son Daniele and the Tuscan master craftsmen who mirror my own passion, love and sensitivity towards these timeless pieces… of extraordinary beauty and taste.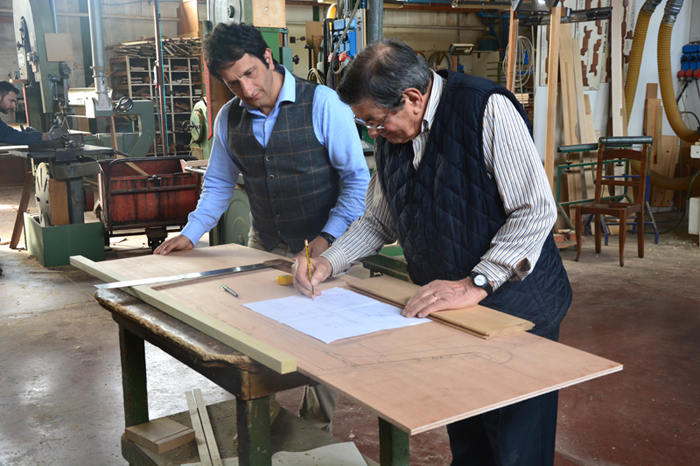 To them I give my sincere gratitude.