Write the future reading the past, showing full respect for the environment.
In a perfect countertrend against an industrialized market that focuses on disposable products, Tarpac Style respects nature and the environment, making furniture and furnishings that will grow old with their owner, and even be passed on from generation to generation, thus allowing nature to replenish each tree she so nobly gave us.
In recent years we have witnessed a complete transformation of the furniture and furnishings market. Brands with huge show rooms and exceptional marketing ability have given us a model where innovatively designed products are made using industrial concepts inspired by a disposable philosophy. This is destroying our planet and taking the future away from our children.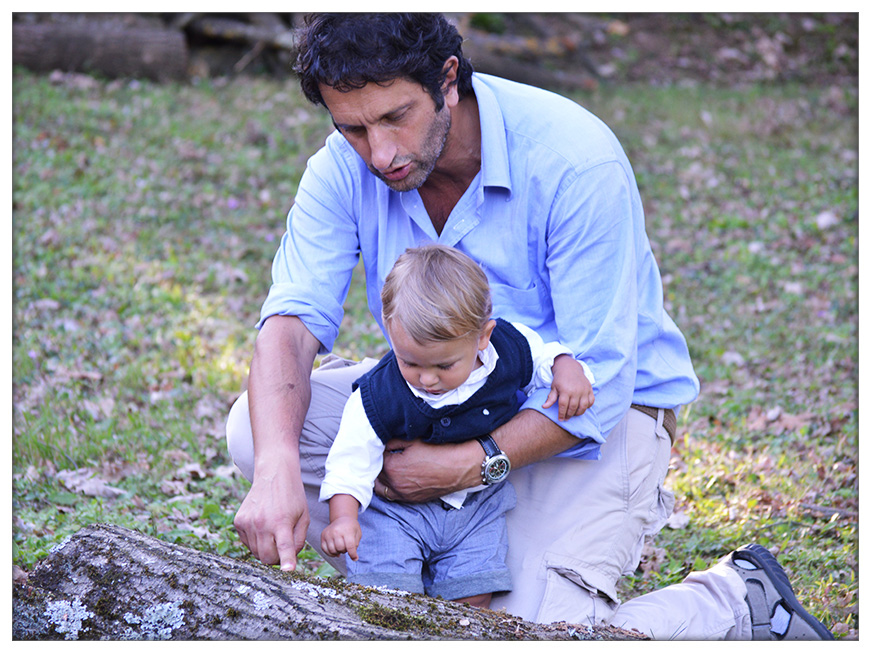 Based on this observation and with more than twenty years of exposure to the world of carpentry working side by side a great teacher, my father Tarcisio Pacini, the idea was born: to launch a line of historic and contemporary products and an alternative business philosophy that would uphold important values while preserving the work of Tuscan artists and craftsmen such as carpenters, carvers, blacksmiths and decorators... sadly now on their way to extinction.

- The use of natural raw material from local areas (zero miles) showing full respect for the environment,
- Maintain old values and pass them onto future generations,
- - A line of unique products made in Italy (Tuscany) which transcend fashions and increase in value over time.

We want to share this business philosophy with all those who make quality and excellence their ethical and professional goal.

Daniele Pacini